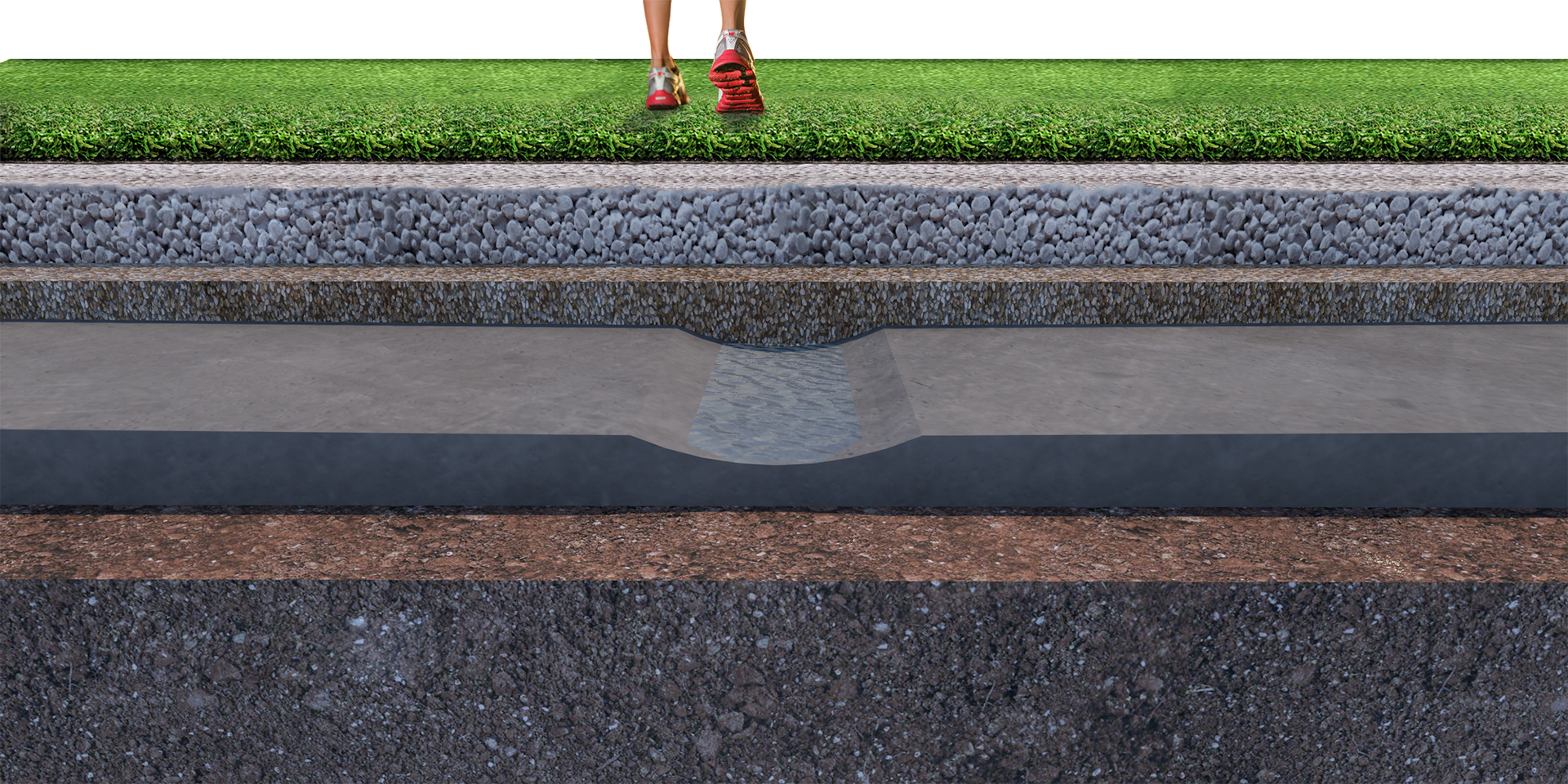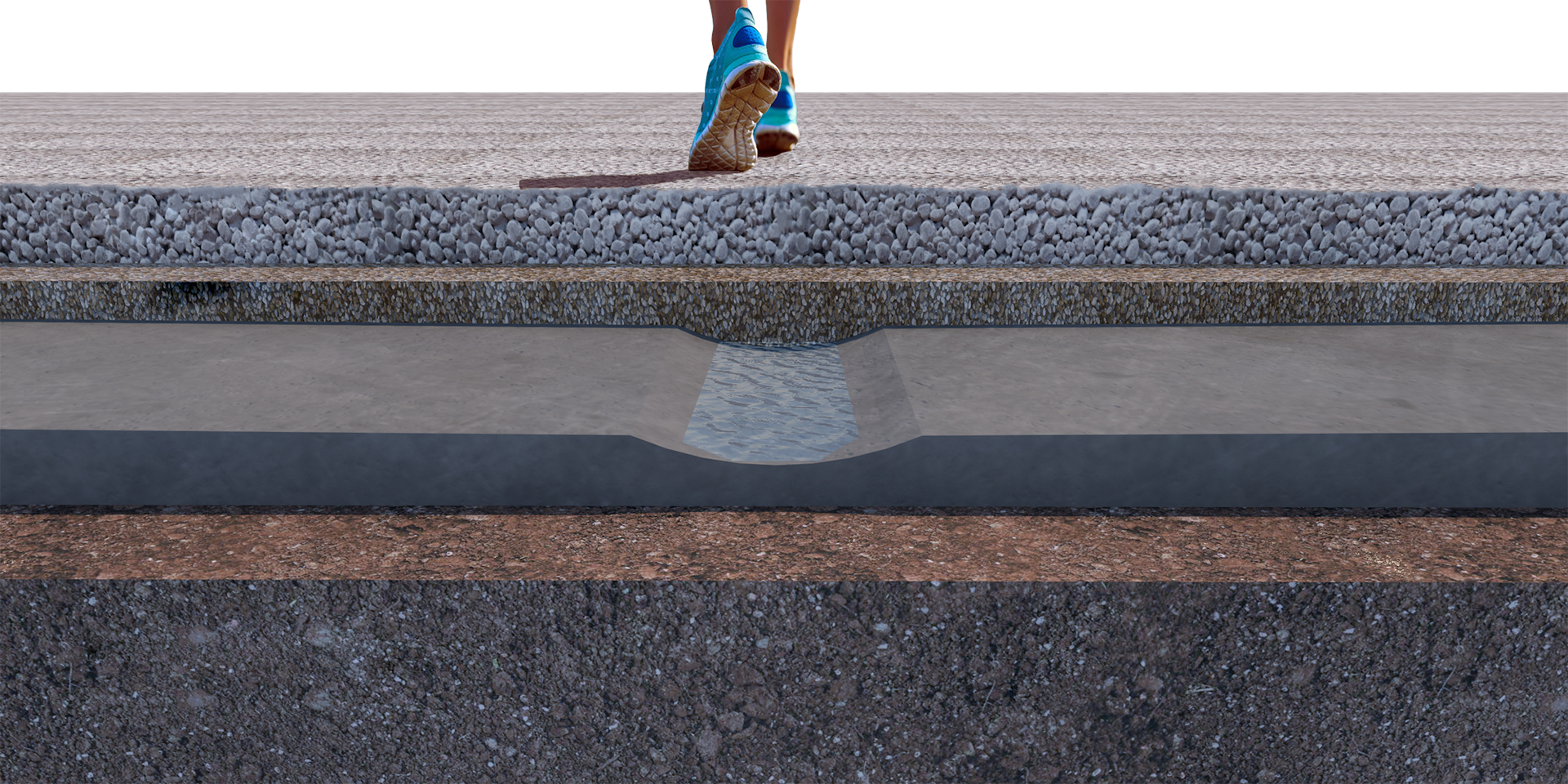 Leaders in
manufacture of
sports fields
PINEDA GROUP
Our values, as well as a professional team in charge of enforcing them, have made us one of the leading national brands in the manufacture of sports courts and playgrounds.

C/ Isaac Peral, 4 Nave 2
(28946) Fuenlabrada, Madrid
Installation of sports courts
A paddle tennis court, a tennis court, a multi-sports court? At Grupo Pinedas we are experts in sports courts of all kinds. We listen to our clients, we draw up the most suitable strategies and we create precisely the court that each one of them wants.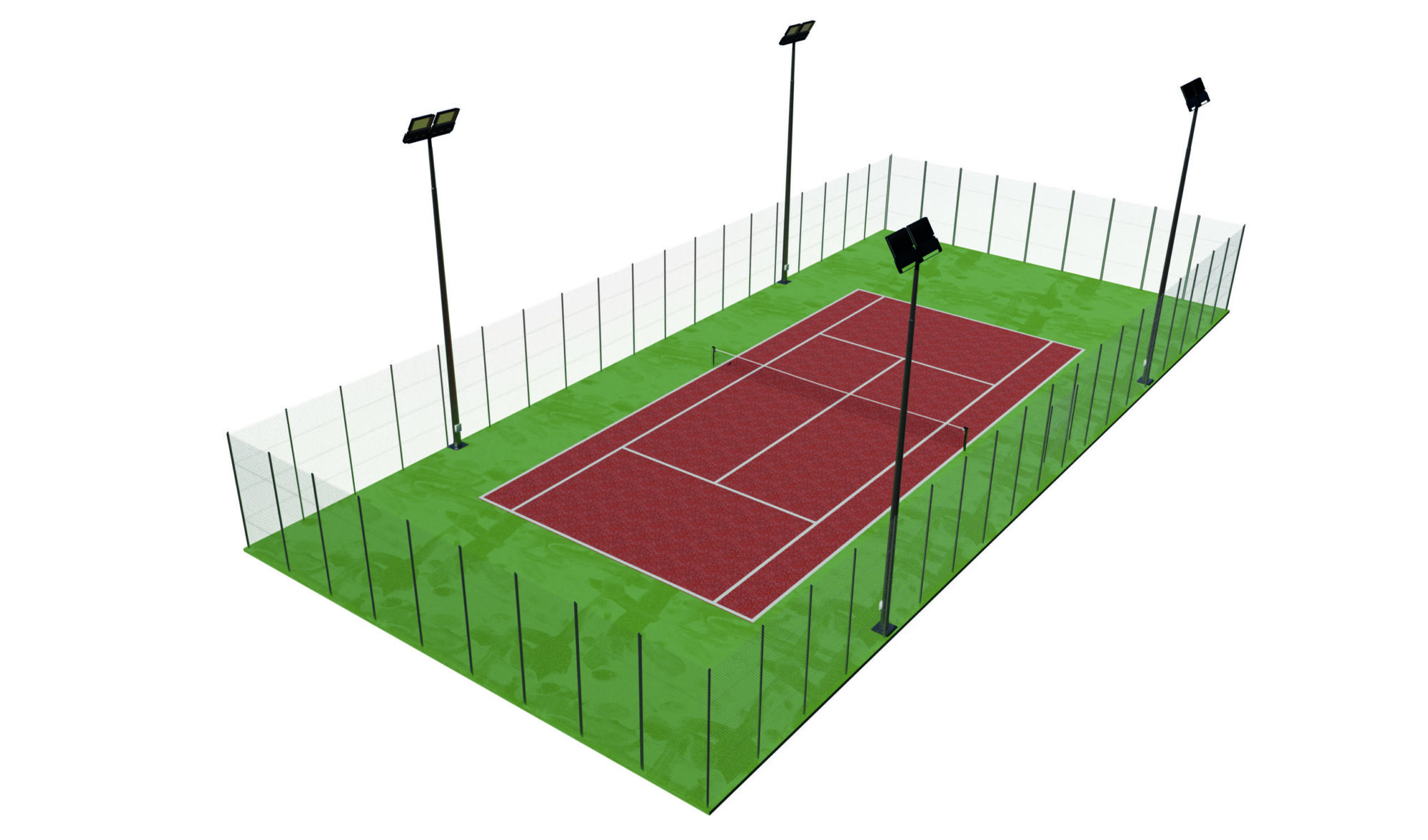 TENNIS COURTS
We have the tennis court installation you are looking for in our hands. Trust in our experience.
PADDLE TENNIS COURTS
Wall courts, glass courts, indoor courts, outdoor courts. We manufacture what you need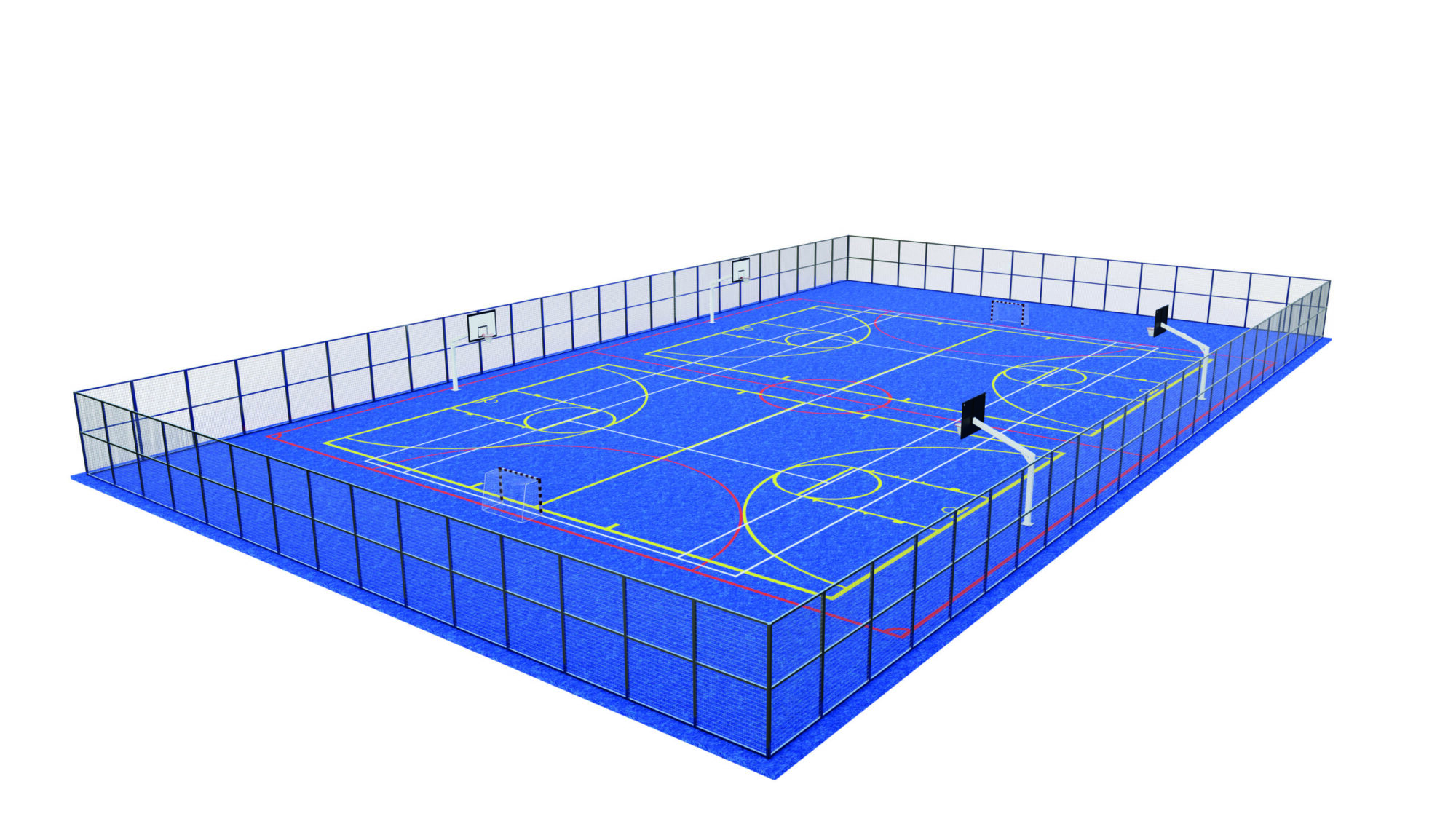 SPORTS CENTRES AND SCHOOL PLAYGROUNDS
Do you need a multitrack installation for a school or institute? We make it happen
FOOTBALL / RUGBY PITCHES
Dozens of sports constructions are our guarantee. Including dozens of football pitches of all kinds.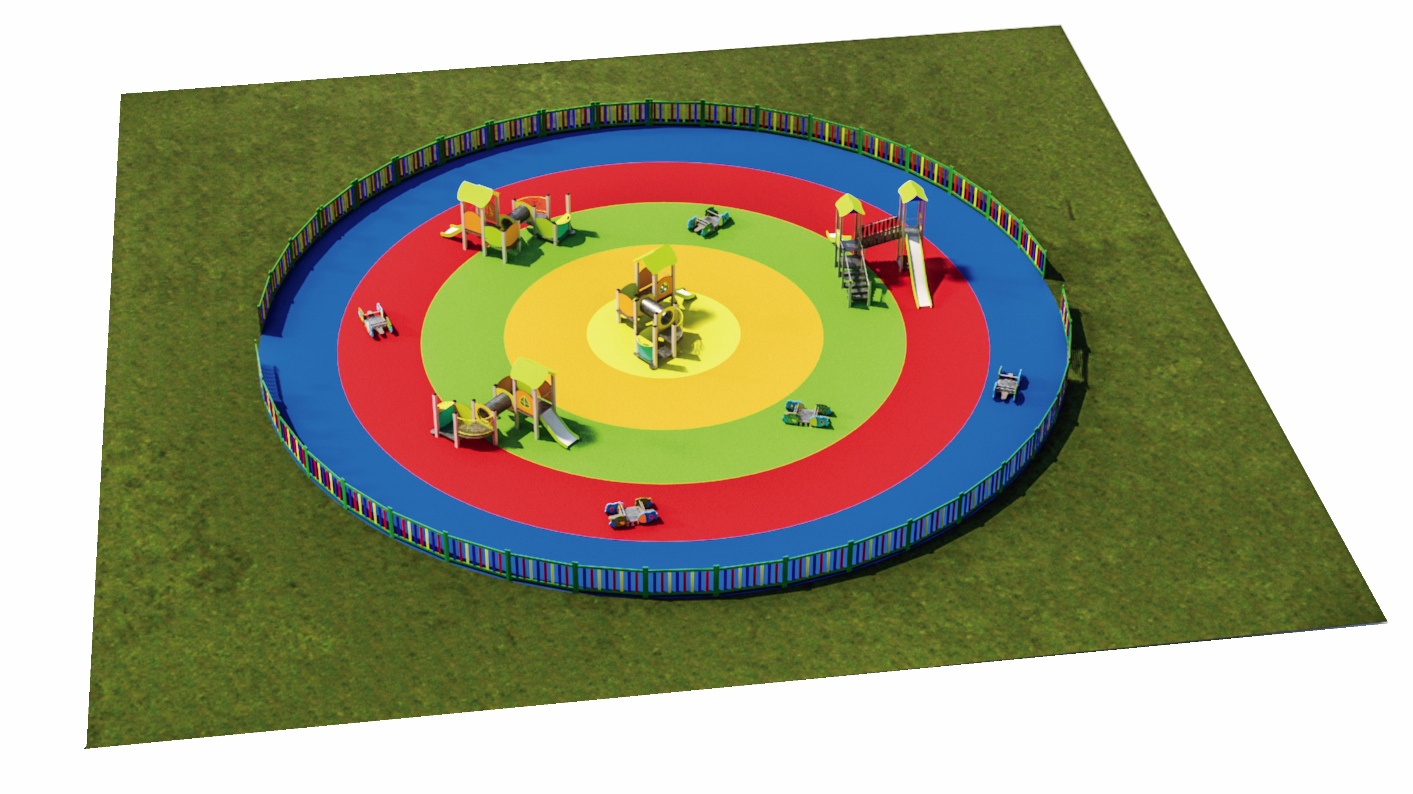 PLAYGROUNDS AND SCHOOL PLAYGROUNDS
The Pineda construction system for playgrounds offers the greatest safety for children.
ATHLETICS TRACKS
We design, build and maintain athletics tracks to your requirements. Professional quality guaranteed.
Construction of sports facilities and playgrounds
Grupo Pineda is a company that builds sports facilities and playgrounds with decades and decades of experience. A leading company in the sector that operates under a very clear premise: to transform open spaces into leisure spaces that provide people with unique sensations. To achieve this, we make use of a multidisciplinary technical team, in-depth knowledge of the sector and a total professional vocation. We want to give shape to your projects. We want to give you the installation you need.
Installation of all types of flooring
At Grupo Pineda we are national leaders in porous flooring with more than 50,000 square metres per year and two hundred installations per year. We also work with many other types of flooring depending on the needs of the installation and the client.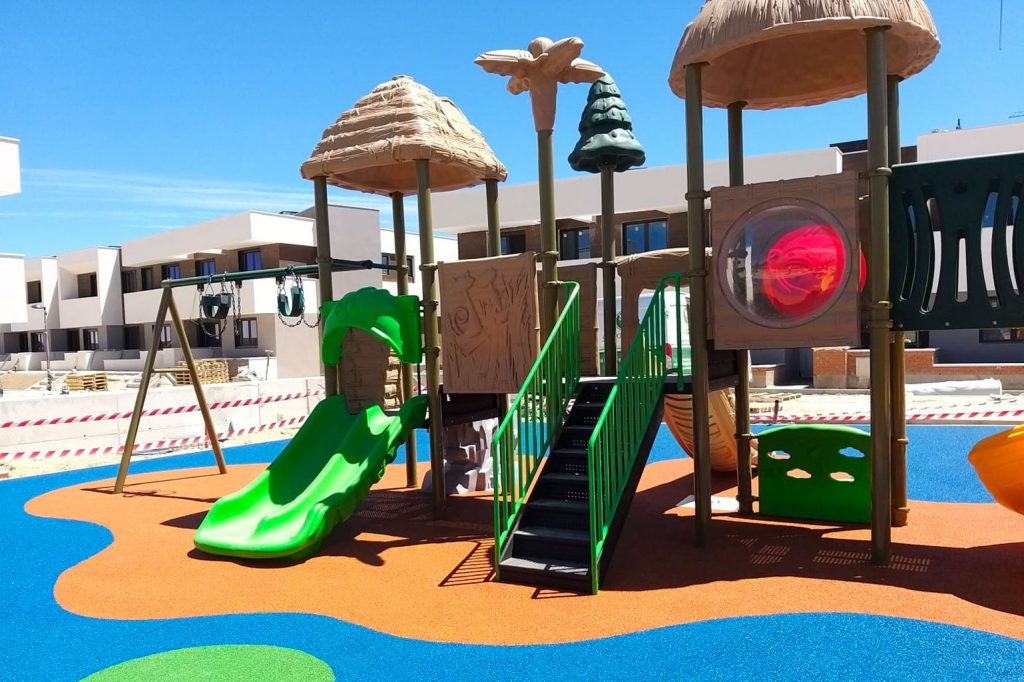 PINEDA GROUP
CHILDREN'S PLAYGROUNDS
PINEDA GROUP
PINEDA PAVING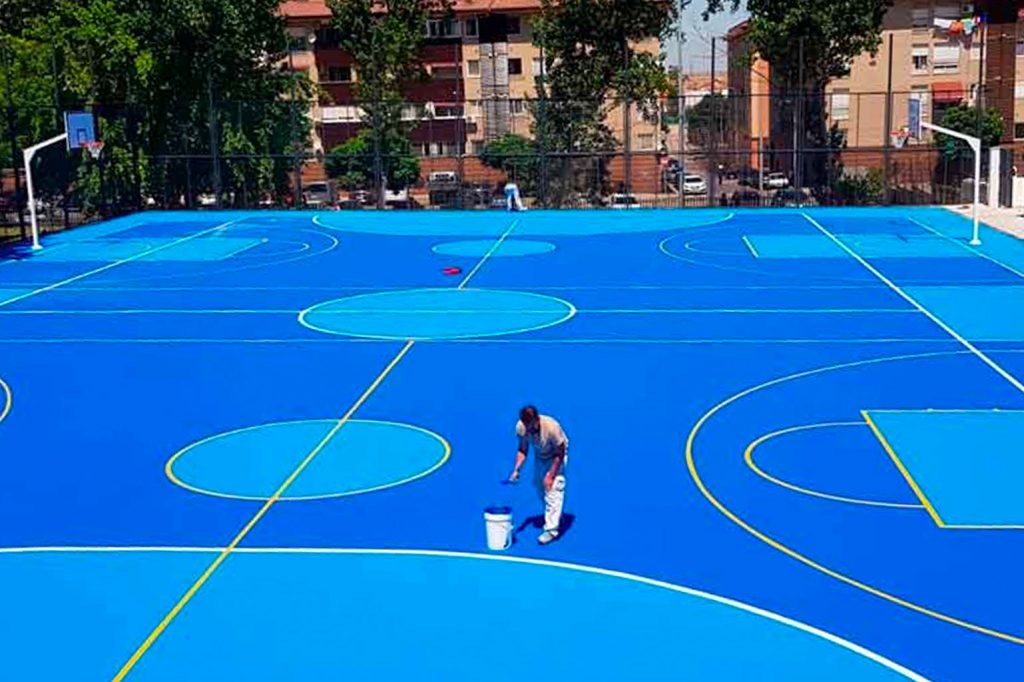 PINEDA GROUP
SPORTS FIELDS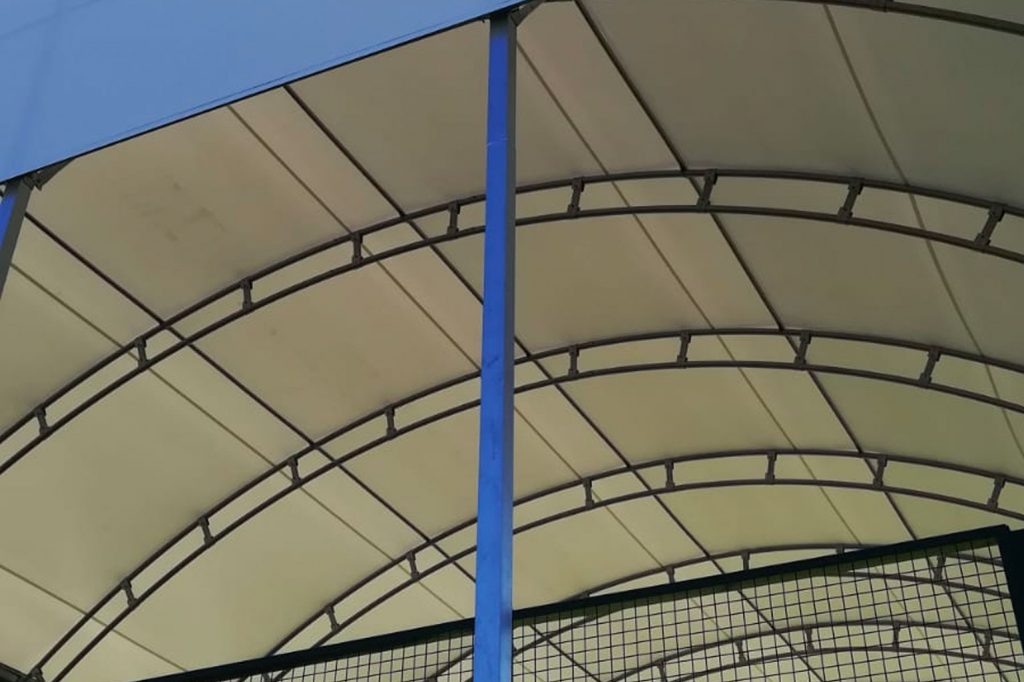 Pineda Group
Pineda Group
Global Sport
A company is made up of two things. Firstly, its values. Values that at Grupo Pineda Deportes are represented by leadership, integrity, constant learning, passion, innovation, quality, creativity and customer focus and satisfaction. Secondly, the people who put these values into practice each and every day of the year. Our values and our team make us unique.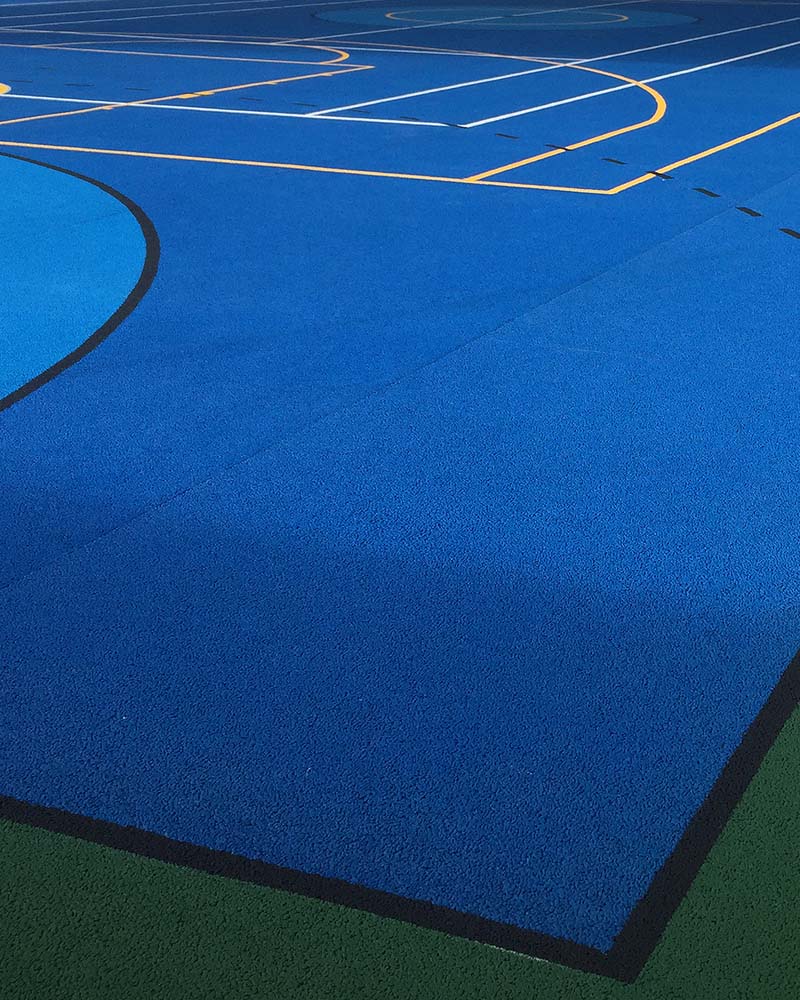 Leaders in porous paving
Porous paving is one of the best flooring alternatives available. Its great resistance, its enormous capacity for permeability and its hygienic properties make it perfect for both sports courts and children's playgrounds. They are non-slip, they are shock-absorbing and, in short, they are safe. That is why at Grupo Pineda we have specialised in the use of this type of paving. We use it in some of our constructions and we also sell it directly.
Hasta tal punto que nuestra comercialización directa e indirecta de pavimento poroso anual supera los 50.000 metros cuadrados. Podemos emplearlo en la construcción de pistas de pádel, en la construcción de pistas de tenis, en la construcción de pistas multideportivas, en la construcción de pistas de atletismo, en la construcción de pistas de fútbol o en la construcción de parques infantiles. Un pavimento poroso es un pavimento seguro para niños y adultos. Y nosotros contamos con el de mejor calidad.
Complete sports facilities
Truly professional work is distinguished by the smallest details. And in this sense, at Grupo Pineda we are true devotees of perfection. We take care of every little aspect in both the conceptualisation and the construction of sports facilities. We take care to pamper our works to obtain exactly what our clients had in mind when they came to us. A conception of the works that has made us national leaders in the sector.
That and also our comprehensive service. At Grupo Pineda we not only design and build courts, but we also offer many other alternative services that give you peace of mind over time. Services such as advice, conservation and maintenance. In addition, every year we also take care of getting your courts ready for the start of the season. At Grupo Pineda Global Sport we never leave you alone. We are always at your side to help you.
Specialised sports constructions
Sports courts
for schools
Every school needs a quality sports court that guarantees students the possibility of a wide range of sporting options. At Grupo Pineda we have decades of experience, as well as hundreds of courts behind us, in the construction of specialised facilities. We also install sports court covers with the aim of promoting sport 365 days a year. Contact us.
Sports fields for neighbouring communities
Sports construction professionals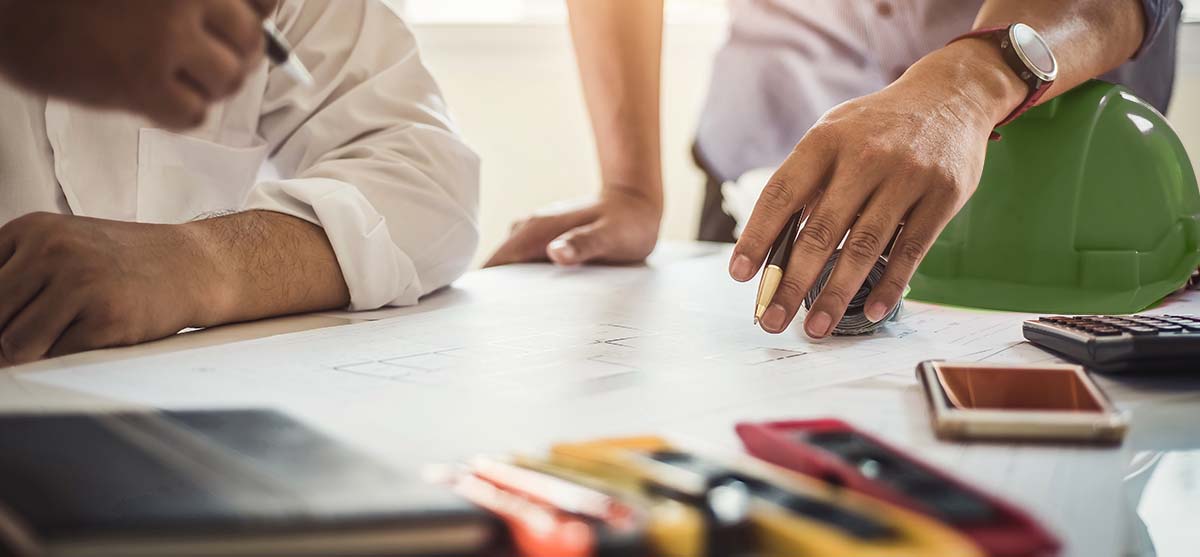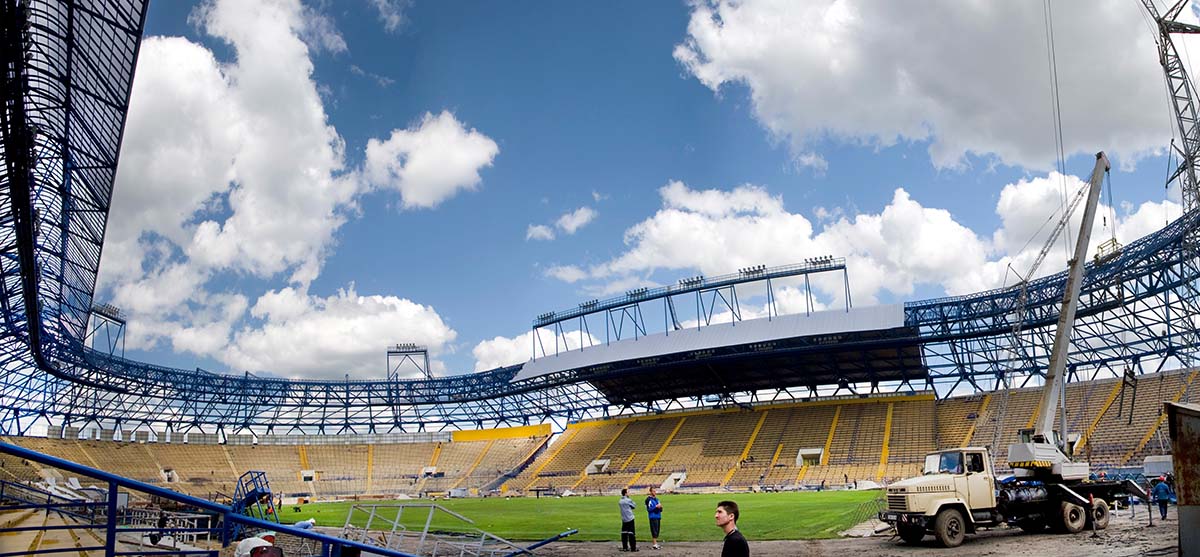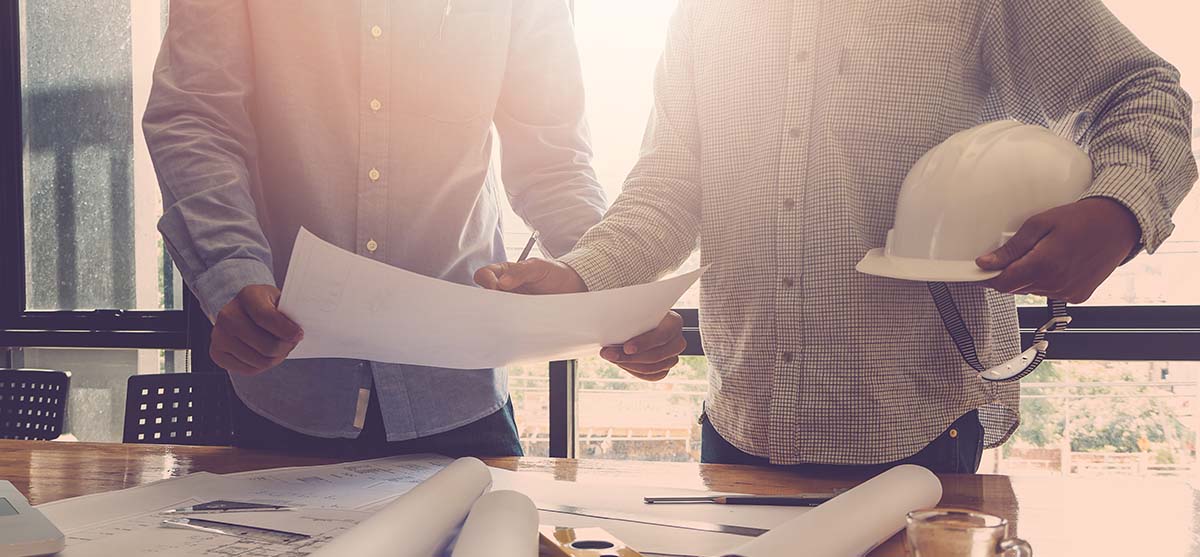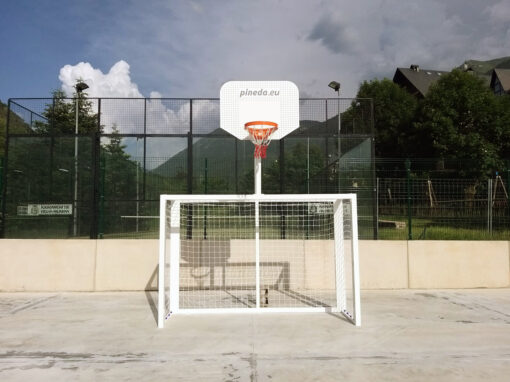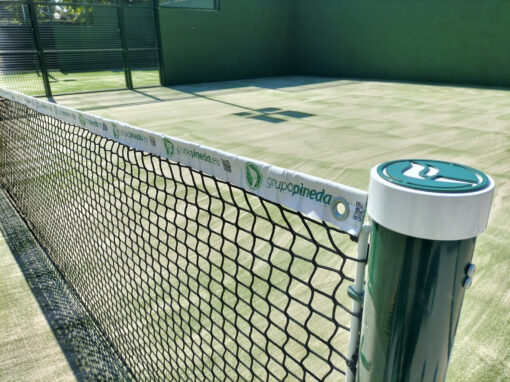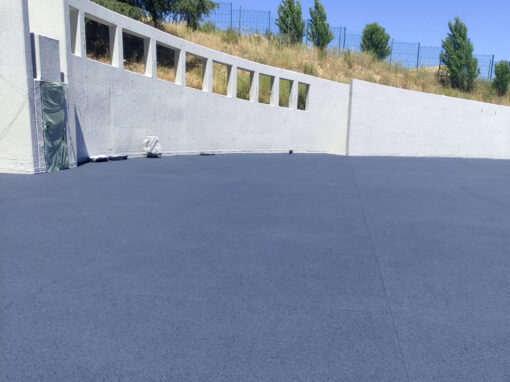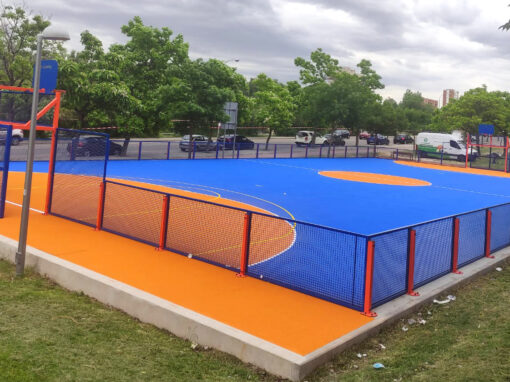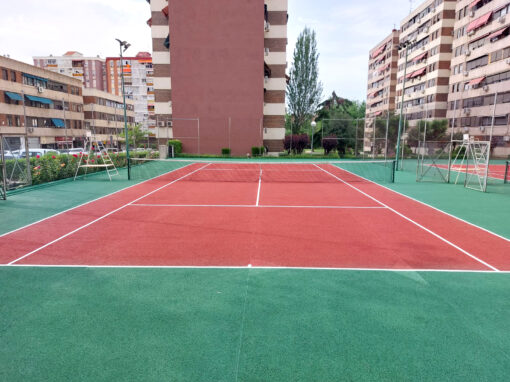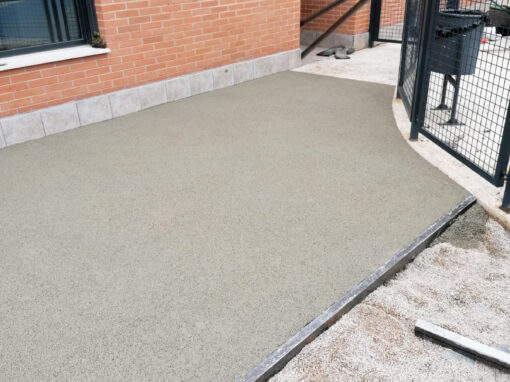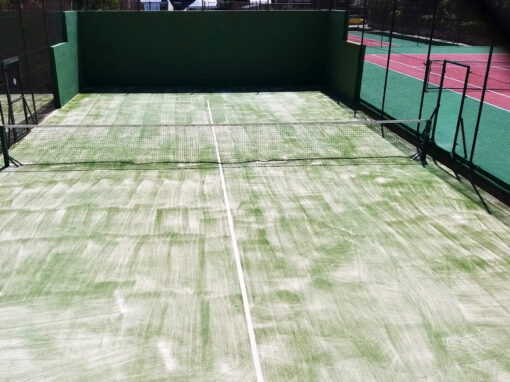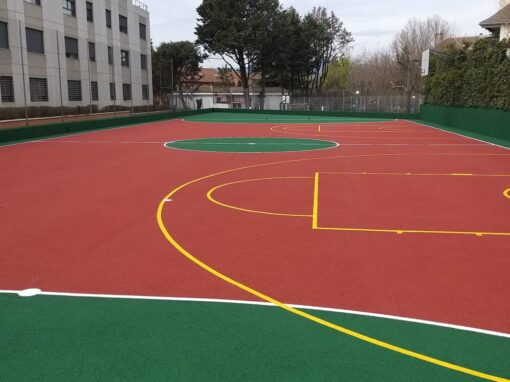 C/ Isaac Peral, 4 Nave 2
(28946) Fuenlabrada, Madrid